Two Rider Alumni Named to 2022 'NJBiz' Accounting Power 50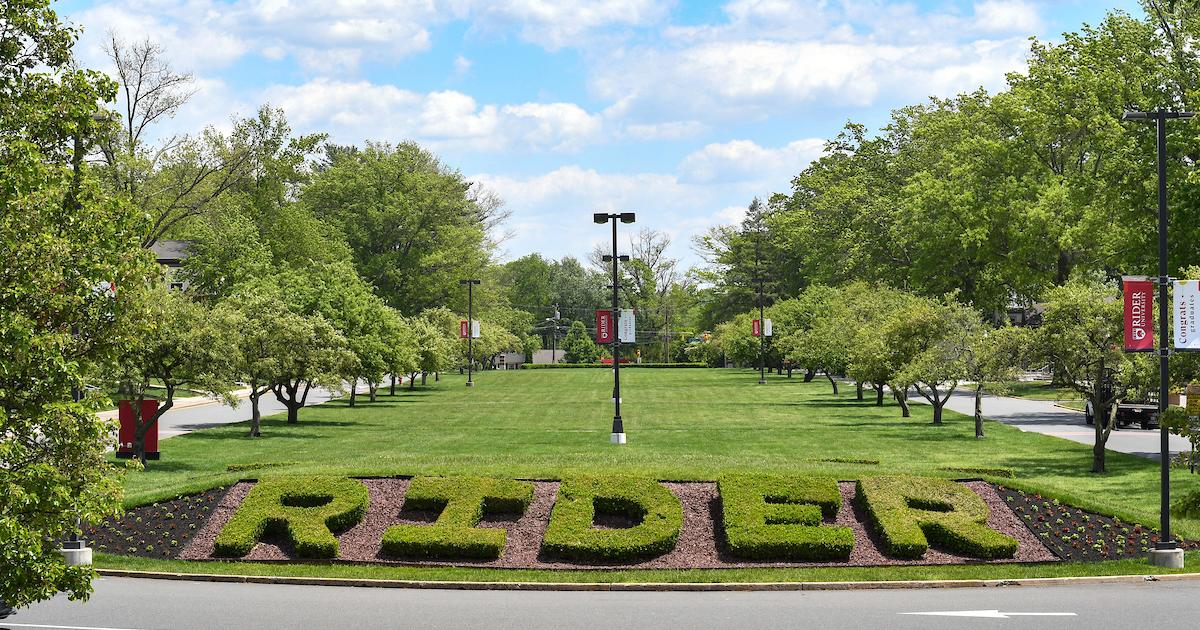 Dan Geltrude '87 and Bryan Merrigan '02, '06 are among New Jersey's Top 50 Accountants
Dan Geltrude '87 and Bryan Merrigan '02, '06 were named to the 2022 NJBiz List of Accounting Powers 50. The annual ranking celebrates the top 50 accountants in the state.
Known as America's Accountant for his frequent media appearances, Geltrude was ranked number five out of 50. He is the founder of Geltrude & Company, LLC, a leading accounting and financial advisory firm. He works with private companies, while leading the company's family office practice.
Geltrude has over 30 years of experience in public accounting. Appointed by the Governor, he has been a member of the State Board of Accountancy since 2010. Over the past 20 years, he has served on the board and advisory boards of a number of banking institutions. Geltrude earned her bachelor's degree in accounting from Rider.
Merrigan is the managing partner of the MetroPark office of tax services, auditing and advisory firm Grant Thornton in Iselin, New Jersey. He oversaw the growth of some of the organization's key industries, including finance, technology and healthcare, and implemented a hybrid working model for his office. The company recently recorded record revenues of $1.97 billion.
He has nearly 20 years of experience in public accounting, providing auditing and advisory services. Merrigan earned her bachelor's degree in accounting and her master's in business administration from Rider. He is currently a member of Rider's Accounting Advisory Board.