Rider University will begin the spring semester in person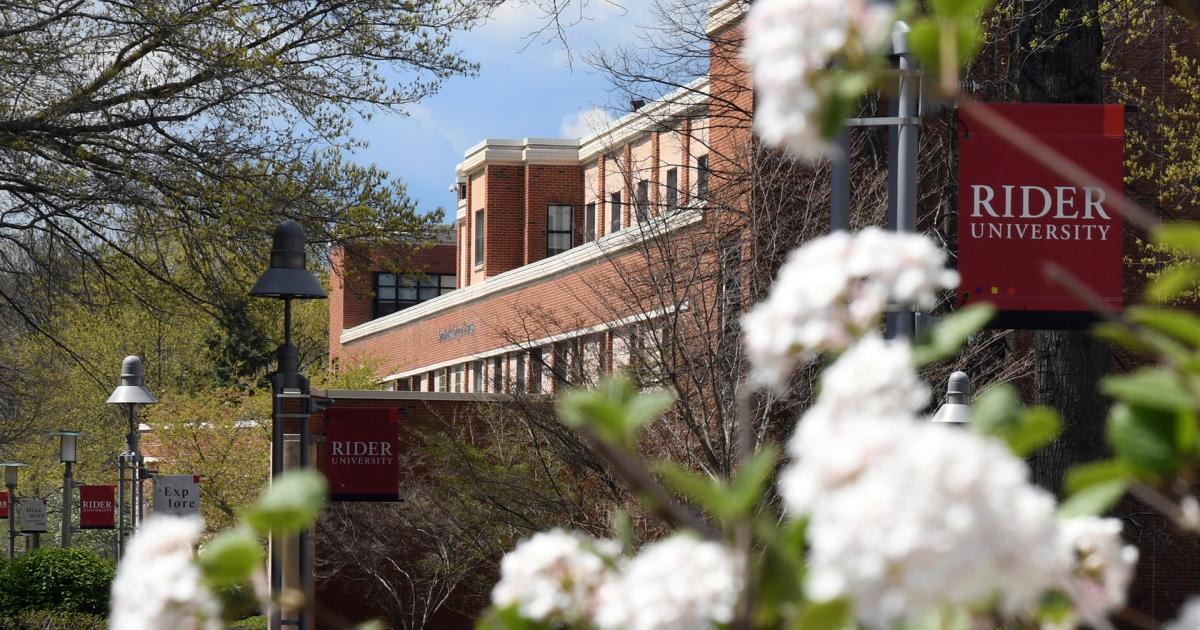 Rider University will begin the spring semester by resuming in-person instruction and other on-campus activities as scheduled. Classes begin January 24.
Health and safety protocols, including the continued indoor mask requirement, will remain in place until further notice as the pandemic continues well into its second year. Individuals are encouraged to wear properly fitted masks and medical-grade, fabric-free masks whenever possible in accordance with new direction from the Centers for Disease Control and Prevention.
"I am confident that we can successfully navigate this phase of the pandemic together," Rider President Gregory G. Dell'Omo, Ph.D., wrote in a message to the campus community this week. "We've been here before. We know we can mitigate risk if we stay smart and flexible, follow the science and behave responsibly."
Although the University does not require proof of a COVID recall or negative test to return to campus, students, faculty, and staff are strongly encouraged to get boosted. The guidelines follow CDC recommendations. Following these new guidelines, Rider will not require people who have received a reminder to self-quarantine if they are identified as a close contact of a COVID-positive person.
"In combination with our high vaccination rate, we believe the steps we are taking will allow us to safely resume classes and activities on campus," Dell'Omo said. "Each of us has a responsibility to follow the advice carefully, but if we do, we are confident that we can avoid massive disruption like the one we experienced at the start of the pandemic."
This semester, Rider is expanding its weekly surveillance testing program to include vaccinated students and employees. They will be randomly selected each week to participate, and although participation is voluntary, those selected are strongly encouraged to do so. Unvaccinated employees and exempt students are still required to participate in weekly testing, starting the first week of classes.
Rider is also changing the way it handles certain cases of residence students who require isolation or quarantine. For those with a permanent address within two hours of campus, they will be asked to return home for the duration of their isolation or quarantine. For those who live further afield, or whose circumstances do not allow them to quarantine or isolate at home, Rider will welcome them to campus.
In a message to students confirming plans for the spring semester, the University noted that it reserves the right to modify operations if circumstances change.
The Omicron variant has caused widespread complications in areas across the country since it emerged this winter. Its outbreak caused a dramatic increase in the number of cases, which peaked in New Jersey on January 10. Since then, the number of cases has decreased daily.
According to the CDC, vaccines remain the best public health measure to prevent serious illness, hospitalizations and deaths from COVID-19, as well as to slow transmission and reduce the likelihood of new variants emerging.
A recall clinic for students and employees, to be held on the Rider campus, is scheduled for February 16. More information about this clinic will be available soon.