Rider Rumblings 125: Former Rider gives honest opinion on season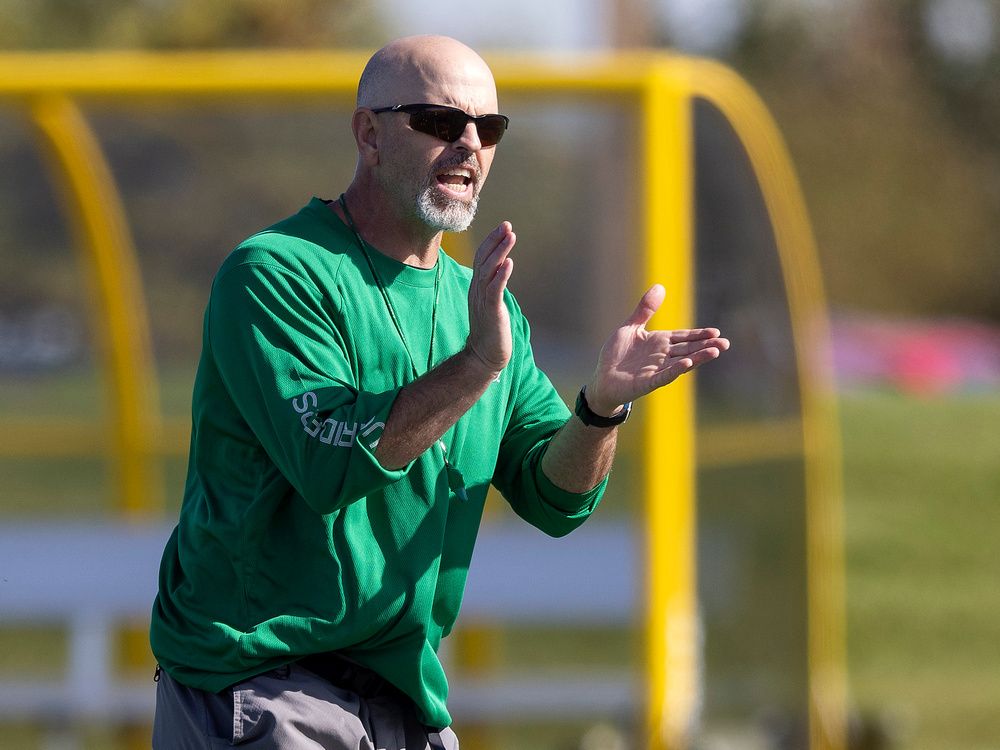 Content of the article
The season started promisingly with a 4-1 record in the first five games, but has since lost seven of the last nine games to go 6-8 this season.
A week off from the Riders was also not without controversy as QB Jake Dolegala was suspended one game after being charged with impaired driving.
The Riders have lost five straight at home, with the last loss coming to the Edmonton Elks on Sept. 16.
Rob and Jeff discuss ongoing issues such as the porous offensive line, which struggled to prevent the opposition from sacking the Riders' QB. Rob and Jeff are also struggling to find enough synonyms to describe the o line's performance this year.
Recommended by the editor
Rider Rumblings 124: Roughriders wheels come loose against elk

Rider Rumblings 123: The Winnipeg Blue Bombers are the CFL's model franchise
The world of sport is constantly changing, just like the weather. Supplement your regular sports coverage regimen by subscribing to the Regina Leader-Post's 306 Sports Fix newsletter. Each week, Sportswriter Rob Vanstone will provide additional commentary on the Roughriders, Pats and other teams/sports of interest, as well as a look behind the curtain. Click here to subscribe.