Rider ranked nationally, regionally by 'The Wall Street Journal'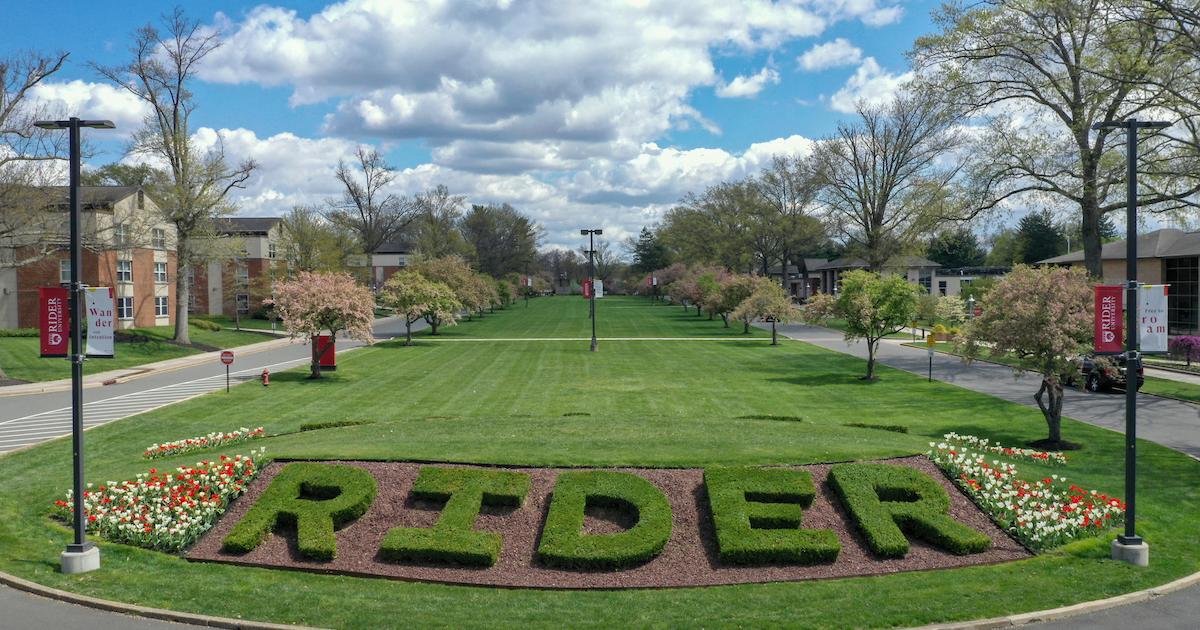 Rider continues to gain strong rankings with the release of 2022 The Wall Street Journal/Times Higher Education College Rankings. Of the 20 ranked institutions in New Jersey, Rider ranked eighth. Rider also earned a place among the top 300 institutions in the United States and in the top half of colleges in the Northeast region.
These rankings join a number of recent rankings, all of which recognize the strength of Rider education. The Princeton Review named Rider one of the top 387 colleges and a top college in the Northeast. The University also improved 11 spots on the U.S. News & World Report's list of Best Regional Universities in the North, now ranked #27. Rider was also ranked #28 for "Best Value Schools" and #107 for "Top Performers on Social Mobility" for regional universities. Rider also made the national list of "Best Undergraduate Business Programs."
"These rankings clearly demonstrate Rider's commitment to student success," says DonnaJean Fredeen, Ph.D., Provost and Vice President of Academic Affairs. "Rider's emphasis on a rich academic experience and engaged learning outside of the classroom continually earns it a place among the nation's top institutions."
The Wall Street Journal/Times Higher Education College Ranking focuses on ranking universities and colleges based on graduate success and student learning. The ranking uses 15 individual performance measures, grouped into four pillars: resources, commitment, results and environment. Approximately 20% of the rankings are taken from the annual Times Higher Education US Student Survey, which includes data from more than 170,000 current US students at all ranked colleges.
Rider gives students the freedom to explore their passions and interests with over 100 majors and minors. With the launch of the Committed Learning Program in 2017, Rider students are able to actualize what every University graduate knows to be true – the best way to learn is by doing.