Rider Named "College Green" by Princeton Review for 12th Grade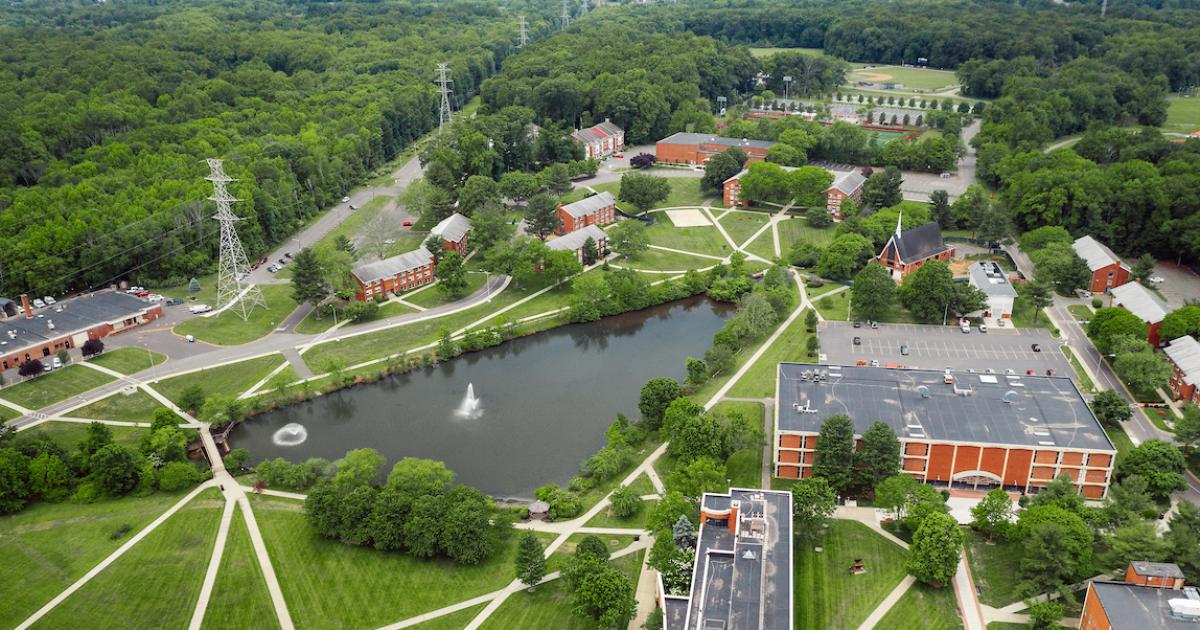 In February, Rider installed a SEED food waste digester in the Daly Dining Hall. The machine can divert up to 500 pounds of food waste from landfills per day. The machine also contributes to Rider's ambitious goal of becoming carbon neutral by 2050; the University is more than a quarter of the way to its goal.
Other successful sustainability initiatives include the creation of an on-campus power plant called Tri-gen, which generates about a quarter of all electricity used on campus, and a 740 kilowatt solar array outside. from the fence of Herb and Joan Young Field. In 2017, Rider installed its first electric vehicle charging stations on campus, a move that has been recognized by the Greater Mercer Transportation Management Association for the University's leadership in promoting and providing quality benefits to employees.
Rider also engages in a number of off-campus green initiatives. This year, Rider, along with 74 other colleges and universities, sent a letter to President Biden urging his administration to adopt a goal of at least 50% carbon emissions reduction by 2030. This goal would help put the United States on a viable path. to achieve net zero emissions by 2050. Rider also had its largest student turnout at the Office of Sustainability's annual "beach sweep" event. About 140 college students spent an October afternoon cleaning up a beach in Belmar, NJ
The Office of Sustainability also collaborated with Rider's Office of Service and Civic Engagement to create Rider BEST (Broncs, Environmental, Social Justice, Team). The organization explores the laws, regulations and policies that contribute to environmental racism in the local community, nationally and globally.