Rider mourns the death of Michael J. Hennessy in 1982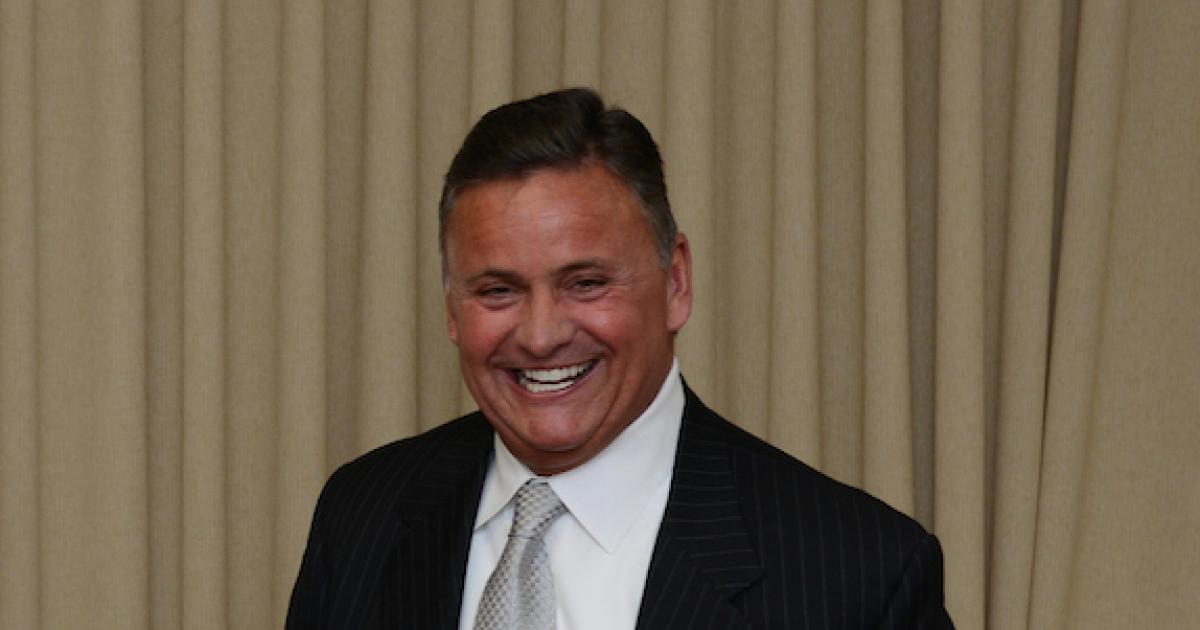 Michael J. Hennessy '82, a devoted Rider alumnus and former administrator, passed away on November 21. He was 61 years old.
"We are incredibly saddened by the untimely passing of Mike," said Rider President Gregory G. Dell'Omo, Ph.D. "Mike was a passionate member of the Rider community, continually giving back to his alma mater and supporting the growth of our students in countless ways. Our hearts are with the entire Hennessy family during this difficult time. "
Hennessy, who received a bachelor's degree in political science from Rider, was the founder and chairman of the largest private independent full-service medical media company in North America, MJH Life Sciences. He served as Rider Trustee for nine years, ending his third three-year term in 2017.
Hennessy was an avid alumnus and constant champion of Rider, supporting the Annual Fund and the Rider Arena Project and establishing the Hennessy Fund for the Rebovich Institute for New Jersey Politics. In recognition of his long-standing interest in the success of Rider and his students, the University awarded him the Gordon E. Prichard Award for Volunteer Service in 2017.
In tribute to his late wife Patrice "Patti" Shelmet Hennessy '82, Hennessy offered the greatest gift Rider ever received for science in 2020. His $ 4 million donation is currently funding the expansion of the Science and Technology Center , which will be renamed Mike and Patti Hennessy Science and Technology Center once the project is completed in 2022.
"Mike's contribution to supporting the Science and Technology Center was his way of honoring his late wife; they met at Rider, "Dell'Omo said. "Myself and many members of the Rider community have been looking forward to working with Mike in planning the building's grand opening and celebrating the Henessys this spring. We'll always find a way to honor Mike and Patti's remarkable gift.
Hennessy is survived by her children, Shannon Hennessy Pulaski, Ashley Hennessy Talamo '08, Michael Hennessy Jr. and Christopher Hennessy '11, and grandchildren.
Visitations will be held on Monday, November 29, 2021 from 4 to 8 p.m. at the M. David DeMarco Funeral Home, Inc., 205 Rhode Hall Rd., Monroe Township, NJ 08831. A funeral liturgy will be held at 10:30 am on Tuesday, November 30, 2021, at St. Anthony of Padua RC Church, 51 Franklin St., Hightstown, NJ 08520.
A complete obituary can be found here.