Rider donors set record for cash donations in fiscal year 2022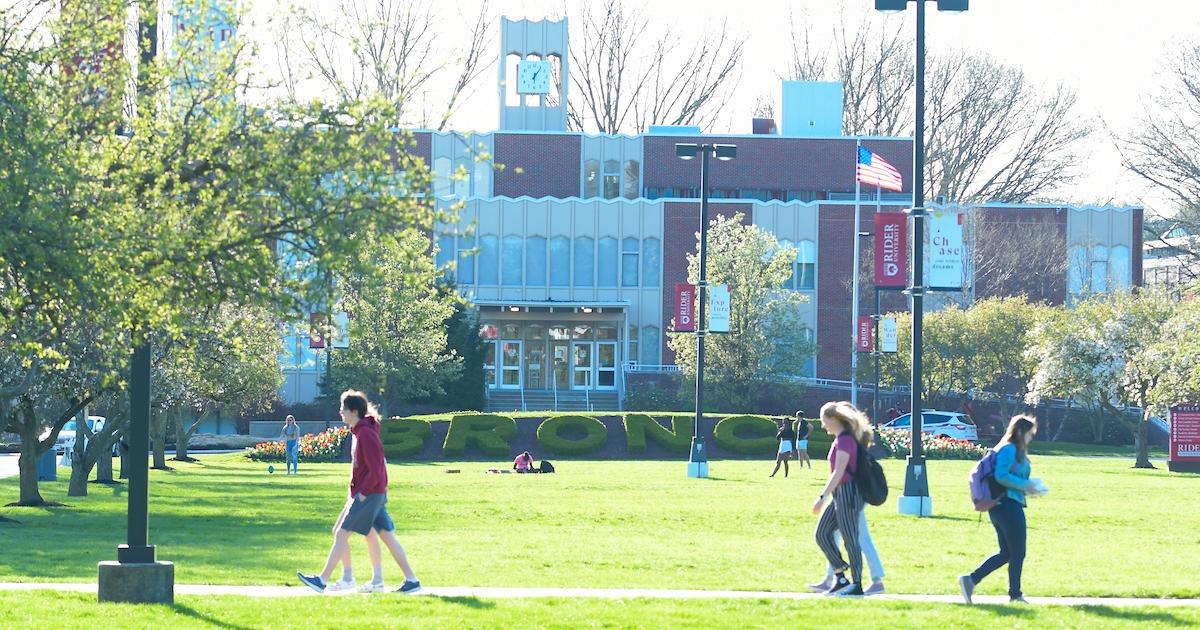 Rider University received $15.1 million in cash donations in fiscal year 2022, the highest in Rider history. In addition to cash donations – including outright donations and pledges – global fundraising engagements raised more than $8.3 million in the fiscal year ending June 30. 2022. The funds will support scholarships, student and academic programs, sports, and campus infrastructure in accordance with the University's strategic plan.
"The support we've seen over the past year shows the deep commitment to the education of our students," said Rider President Gregory G. Dell'Omo, Ph.D. such support and we look forward to building on this success."
Of the total raised last year, more than $2.6 million came from unrestricted funds, which will be used for the greater needs of the institution.
"These funds are given with the insight and faith of each donor who recognizes that contributions like this will help in countless ways. Ultimately, all unrestricted donations support key initiatives that enhance the student experience," said John Guarino '82, Chairman of Rider's Board of Directors. "These funds strengthen the University as a whole and provide vital support for student growth, transformation and leadership. I also believe that the increase in donations reflects the confidence of our donors in the University and in our strategic plan. The Board of Directors couldn't be happier with so much generosity from our former Riders, family and friends.
A total of $2.1 million in scholarships was raised and 11 new endowed scholarships were created, including the Family Deeds Endowed Scholarship. The scholarship was created with a $500,000 donation from the Family Deeds Foundation to support students of color. Additionally, two gifts to Westminster Choir College were funded by estate gifts, i.e. people deciding to leave Rider in their wills. The Estate of Robert H. Erb '55 provided $200,000 to endow a scholarship for voice students and a trust funded by the late John W. Duckett, Jr., established the Carolyn Smythe Duckett Scholarship Memorial Endowed. The $180,000 donation made in honor of his wife will support Westminster students in financial need.