Rider Announces Continued Participation in HISPA's Latinos in College Program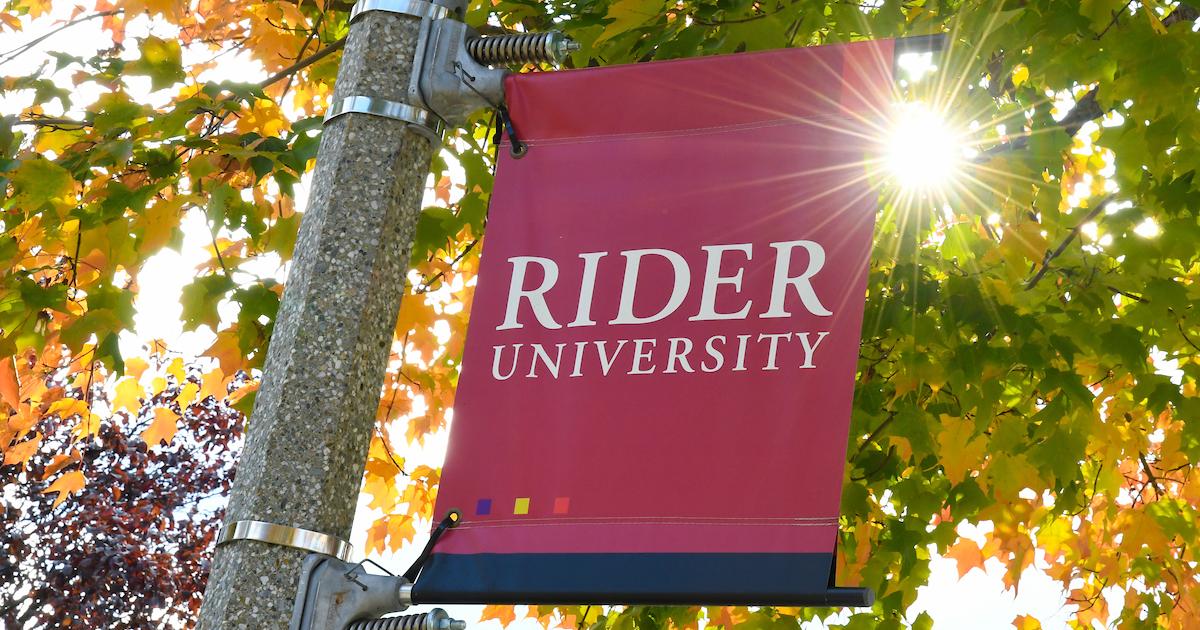 She came to Rider with aspiration to study accounting for a career assisting law enforcement in tracking financial fraud. Accustomed to working with numbers, she was introduced to the concept at high school in Bayonne, New Jersey. Although she believed accounting was too rote to pursue a career, she became addicted to the idea of ​​conducting financial investigations that could be used as evidence in civil or criminal trials.
"I've always been good with numbers and got good grades, but I didn't like accounting in high school," she says. "The idea of ​​trying to follow the money and work with law enforcement through accounting intrigued me."
As part of the HISPA program, the organization's president and CEO, Dr. Ivonne Díaz-Claisse, introduced Mauricio to a contact at Mercadien, a local accounting firm. After an interview, she was selected to receive a paid three-month summer internship. Working within the company's audit team, Mauricio was exposed to a wide range of auditing and accounting tasks. She was able to develop professional relationships as well as a close relationship with a mentor entrusted to her by Mercadien. The company asked him to come back for a winter internship.
While Rider provides layers of career development support to his students, including through his engaged learning program and cranberry investment initiative, Mauricio says his participation in HISPA's Latinos in College program helped make more Hispanic leaders visible to her.
"Many of us have parents who are not from here and who struggle with life and work to make their children successful professionals, so when we see other people like us in positions of power, it gives us motivation and hope to make our dreams come true," she says.
Participation in the Latinos in College program has strengthened Rider's ongoing relationship with HISPA. In recognition of Rider's dedication to promoting higher education achievement and career success for its students who identify as Hispanic, HISPA named Rider's Norm Brodsky College of Business the recipient of its 2020 annual Corazón Award. is awarded annually to an organization that has excelled in its support of HISPA.
"We are extremely proud of our continued commitment to HISPA and the ability to provide even more opportunities for our talented students," said Dr. Eugene Kutcher, Dean of the Norm Brodsky College of Business.