Rider Announces 2022 Honorary Degree Recipients, Launch Speaker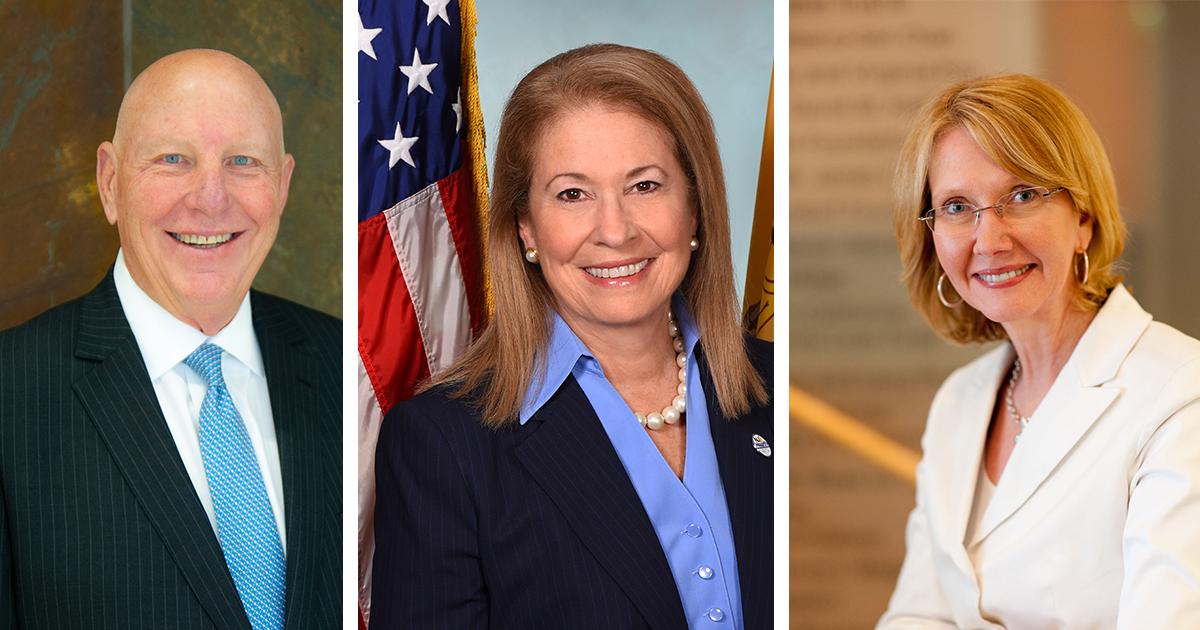 Paul J. Muller
Recipient of the Honorary Doctor of Business
CURE Insurance Arena, Trenton, New Jersey
Saturday May 14, 2 p.m.
Muller owns the Toyota team of Langhorne, Princeton and Glen Mills, and is president of the Tri-State Toyota Dealers Association. He opened his first dealership in Lawrenceville in 1983 and has bought, opened and sold nine other dealerships since.
In 2017 and 2018, Paul served as the first vice president of the Philly Ad Club Education Foundation, supporting educational efforts that include a scholarship program, a college-focused teen program, a mentorship program for young professionals, and students, and a college and university professional development program.
Muller is a philanthropist and active in his community. Its Team Toyota dealerships offer a Hero Recognition Program that offers special vehicle awards to police, firefighters, ambulance attendants, paramedics, military and healthcare professionals. Additionally, through this program, Muller's Toyota team supports the Police and Fire and Widows' funds and the Bucks County Tour of Honor organization.
A veteran who served three years in the U.S. military, including one year in Vietnam, Muller supports active military and veterans through local partnerships with the Tri-State Toyota Dealers Association. Team Toyota is also a longtime partner of Philabundance, collecting and distributing hundreds of thousands of pounds of food in the Philadelphia area each year during the holiday season.
Muller studied political science at Rider University, leaving after his freshman year for his tour in the military before re-enrolling at Rider. Paul and Beverly started a family when they were both college students. Paul had the opportunity to take on a job that would allow him to better support his family when he only had a few credits left to complete his studies. He has remained connected to Rider, supporting Rider Athletics and sponsoring the annual Cruisin' from Beginning Rider competition through Team Toyota of Princeton. His wife and four sons are all Rider alumni.