Rider Alumni Association appoints new president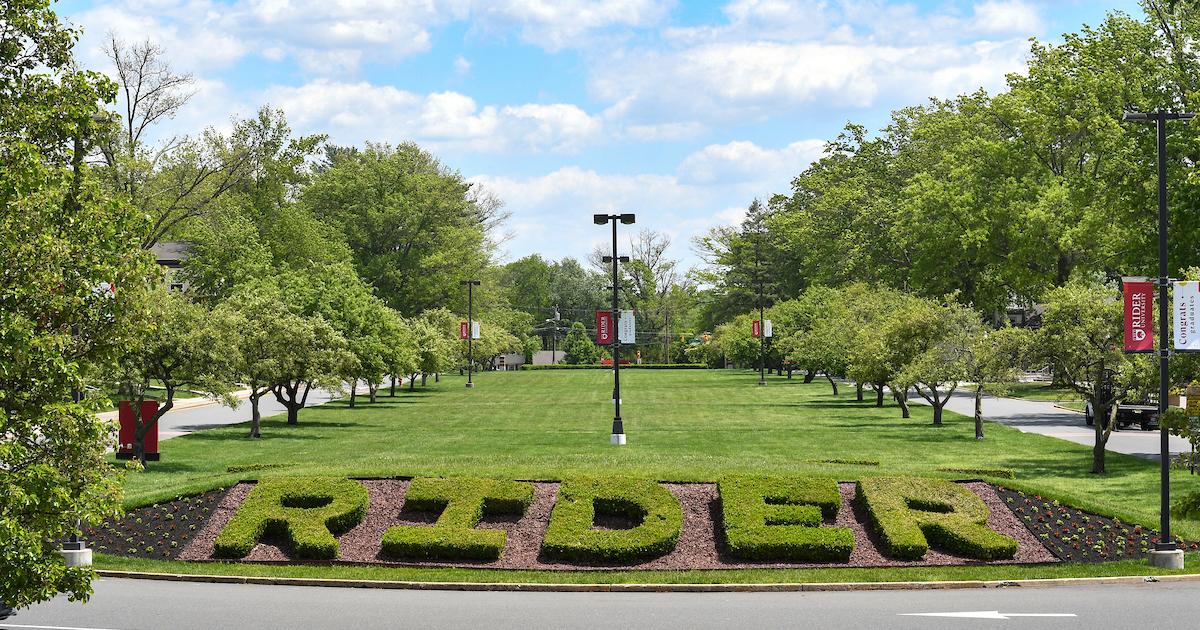 Members of the Alumni Association serve as ambassadors to the greater Rider community and help foster opportunities for alumni to further engage with Rider. The association also works with campus partners to support their efforts, such as volunteering at Admitted Student Days.
"We want to support the overall success of the University and help it achieve its strategic initiatives," said Wirth. "It's important for us to think outside the box and not feel limited in our efforts to strengthen ties with alumni, but it's important that Rider's strategic plan remains our roadmap."
Wirth chairs the Executive Committee of the Alumni Association Board of Directors, which welcomed two new members this year. The committee is responsible for overseeing the management of the board.
Anthony M. Celentano '78, '80, a member of the association since 2021, is now the second vice-president. He earned undergraduate and graduate degrees in music from Westminster Choir College with concentrations in sacred music, organ and choral conducting. His career in church music, education and counseling spans 45 years.
Teresa Kane '93, member of the association since 2019, now holds the position of secretary/treasurer. She earned a bachelor's degree in accounting and a master's degree in business administration with a concentration in marketing from Rider. She held various positions of increasing responsibility at AT&T during a 35-year career. Kane has been a member, vice president and school board chair of the Milford Public School District since 2000 and is currently a member of several other boards of educational organizations.
In addition, Nicole Woodland-Devan '98 returns to the Executive Committee this year as First Vice-President. She earned a Bachelor of Science in Business Administration from Rider and since then has enjoyed a career spanning more than 20 years with Compas, where she grew from her first position as an Account Manager to her recent appointment as President. . Certified Six Sigma, Woodland-Devan has received several awards, including the PharmaVOICE 100 award, the Rising Star award from the Healthcare Businesswomen's Association, and the SmartCEO Brava award.
The board also welcomed four new members: Diana Di Gioia '12, who graduated with a Bachelor of Science in Business Administration with a major in Marketing; Joe Forte '13, who earned a Bachelor of Arts in Global Studies; Fatima Heyward '15, who earned a Bachelor of Arts in Digital Media, Film, Television and Radio; and Avery Thomson '22, who earned a Bachelor of Science in Business Administration with a major in organizational psychology and business analysis.
The two returning members are Kenneth Bernabe '69, who earned a Bachelor of Arts in History and Walter Darr '78, '91, who earned a Bachelor of Science in Commerce with a major in Finance and a Masters in Business Administration. .