Rider adds four new directors to the board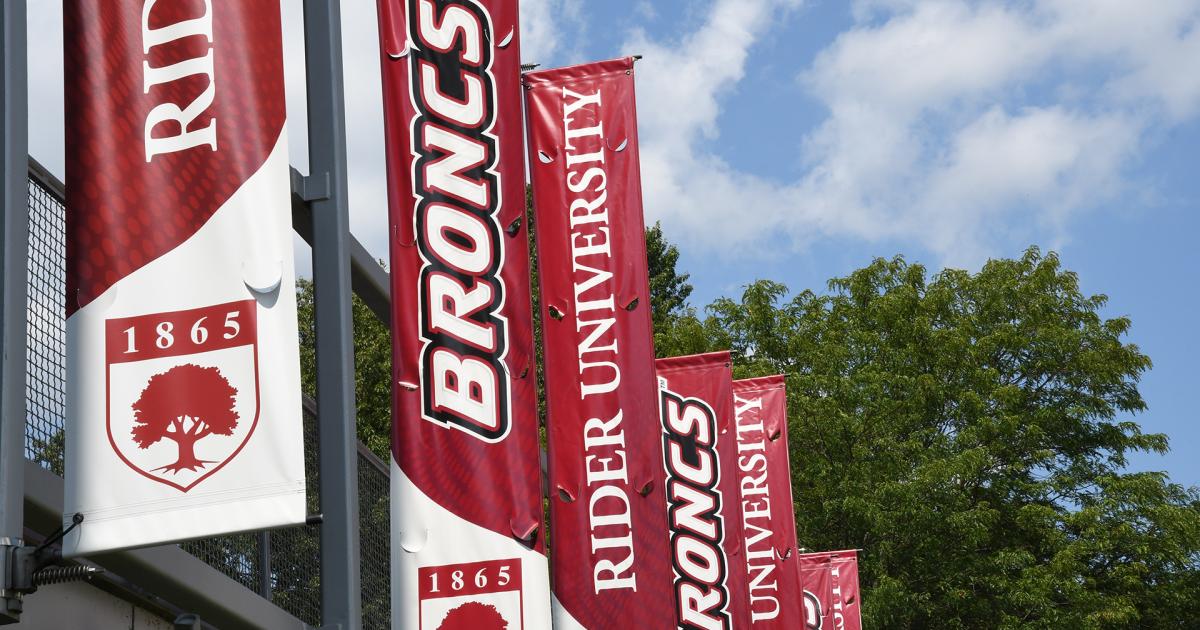 Four newly elected members of the Rider University Board of Trustees began their terms on July 1.
The new trustees are:
Carlos Dortrait '00, Senior Vice President, Global Immunology and Fibrosis Commercialization, and Member of the Commercialization Leadership Team at Bristol Myers Squibb
Dr. Deborah Gladden Haskins '81, '84, recently retired lifelong counselor-educator who served 25 years as a college professor and program administrator
Joseph F. McDougall '93, operating partner at Trive Capital
Wright Señeres '97, Social Media and Marketing Specialist at Princeton University's Princeton Entrepreneurship Council
At Bristol Myers Squibb, Dortrait leads the global commercialization team in Immunology, a key growth area for the company, where he focuses on maximizing portfolio impact for patients across a wide range of diseases. in rheumatology, gastroenterology, dermatology, neurology and fibrosis. Prior to joining Bristol Myers Squibb in 2021, he held several management positions for over 20 years at Johnson & Johnson. Dortrait earned a Bachelor of Science in Business Administration from Rider and later completed the Stanford Executive Program at the Stanford Graduate School of Business. At Rider, Dortrait and his wife, Dr. Maritza Dortrait '00, supported fundraising efforts to establish an endowed scholarship.
Gladden Haskins served as Director of Counseling Programs and Associate Professor of Counseling at Trinity Washington University until her retirement in 2019. Prior to that, she served 16 years on the faculty at Loyola University Maryland. She is a recognized specialist in disordered gambling and continues to be an active licensed professional clinical counsellor. She currently teaches undergraduate students at Johns Hopkins University in the Department of Brain Sciences and Psychology. Gladden Haskins earned a Bachelor of Science in Office Administration and a Masters in Consulting Services from Rider. In 2021, she received the Rider's Lawson R. McElroy Award for Engaged Learning, which is awarded annually to an alumnus or former student who works in the private or public sector to help students or employees learn. outside of the formal classroom.
In his role at Trive Capital, a private equity firm managing over $4 billion in capital, McDougall is Managing Director and Operating Partner of TC Operating Partners. A first-generation student, McDougall earned a Bachelor of Arts in Political Science from Rider and a Masters of Business Administration from Pennsylvania State University. In 2016, he and his wife, Kiersty, established the Joseph '93 and Kiersty McDougall Endowed Scholarship to support diverse first-generation college students. He is currently a member of the Executive Advisory Board of the Norm Brodsky College of Business and a former member of the Rider Human Resources Advisory Board.
Señeres is a multimedia designer, digital content producer and educator. In addition to his role on the Princeton Entrepreneurship Council at Princeton University, he co-leads communications for the Princeton Innovation initiative and is the principal of MeteorWright, a media design and digital content production company. Señeres earned a Bachelor of Science in Biology from Rider and a Masters in Environmental Studies from the University of Pennsylvania. He is currently pursuing another master's degree in Information Design and Strategy at Northwestern University. At Rider, Señeres served on the Alumni Association Board of Directors, Scientific Advisory Board, and Task Force on Rider and the History of Slavery, among others. He founded the Rider Science Alumni affinity group.
Effective June 30, Bill Rue '69 and Tom Mulhare '70 retired from the board after completing the maximum of three consecutive three-year terms. Rue served a total of three nine-year terms on the board while Mulhare served two.