One politician's pilot is another man's military helicopter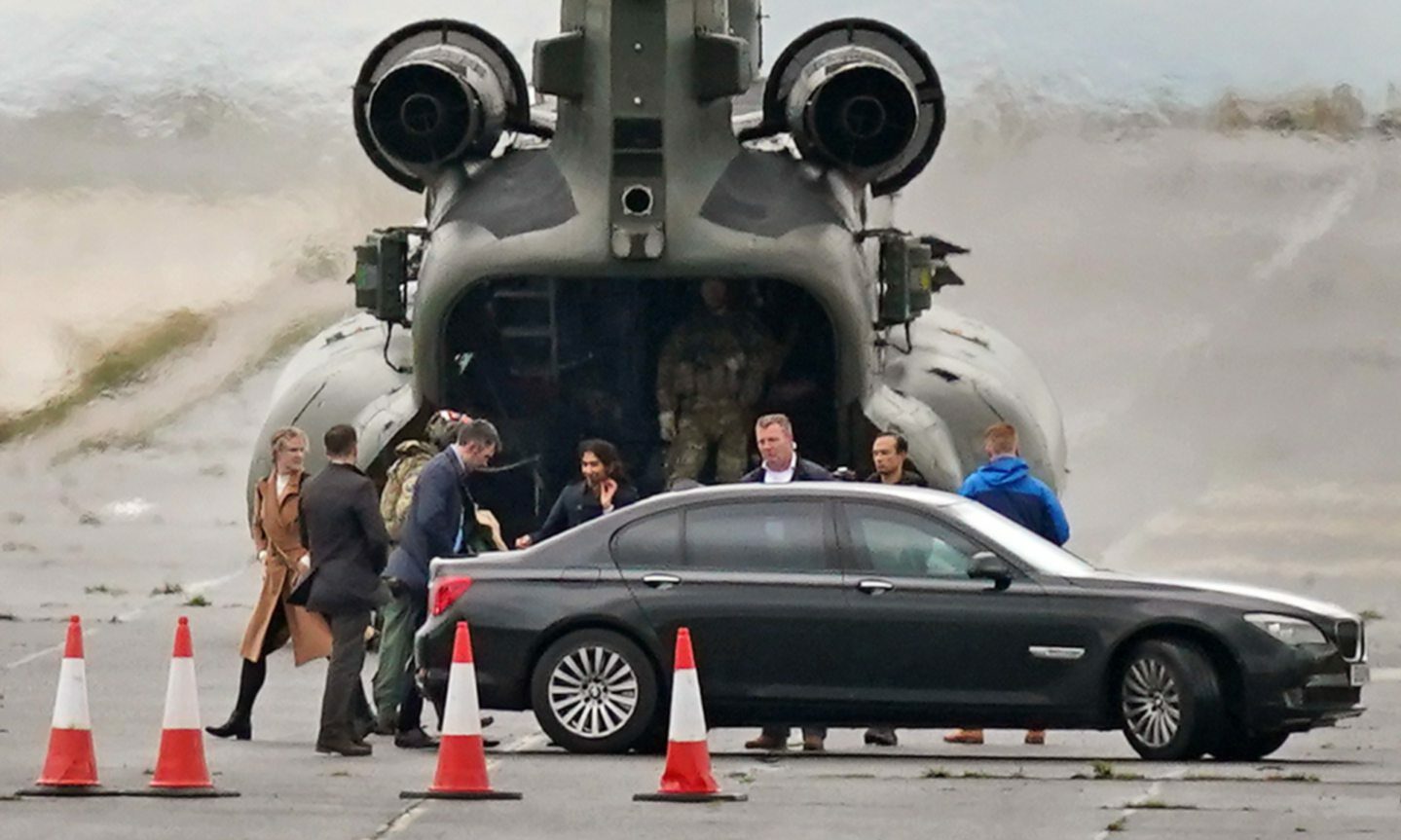 Turns out Liz Truss was inspired by the philosopher Sinitta and not that Roman Seneca guy she mentioned in her opening speech.
In the 1985 hit single So Macho, Sinitta said, "There's no way I'm settling for less than I'm used to."
Words to live by, and it looks like Mrs. Truss does, if the details of her rockstar-style demands are correct.
According to a new biography, his "rider" includes coffee sourced only from independent stores, sushi, chilled sauvignon blanc and "absolutely no mayonnaise on anything, ever."
Coffee must be served in a small takeaway cup and a former aide claims the former prime minister 'drinks around 42,000 espressos a day'.
If that's true, maybe we could get him one of those e-bikes in case we have any power outages this winter.
Economy
She could play old-school dance tunes in keeping with the late 80s style economy we've revisited now that the Bank of England has raised interest rates from 0.75% to 3%, the biggest increase since 1989.
For anyone with a mortgage, things have gotten tighter than any of Rishi Sunak's designer suits, and that's when we enter what is expected to be the longest recession on record.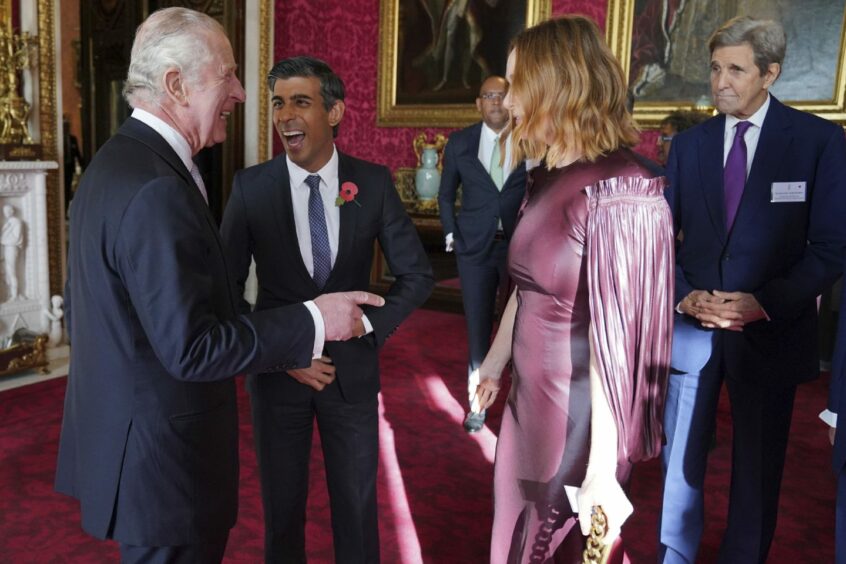 I cling to the words of Stephen Bird, CEO of global investment firm abrdn, who reminded us: "This too shall pass."
The Bank predicts that unemployment will double by 2025, so every project counts, including the Sutherland spaceport, which is expected to create 40 jobs and help stem "massive population decline" (The P&J, November 1).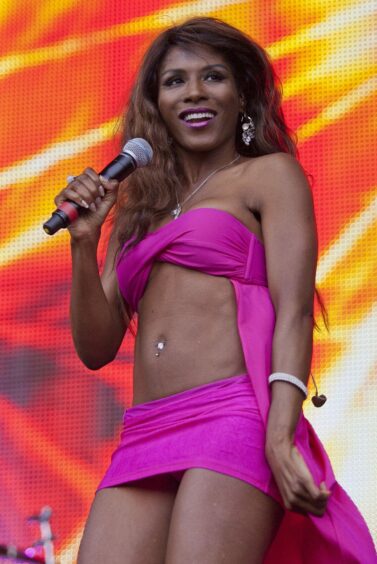 Climate change
Boris Johnson is also flying away, this time to COP27 with vague claims of "being invited" to Egypt. Haven't we all?
His invitation seems about as formal as the one I received from Tui this week offering four nights in Sharm el-Sheikh from £479 pp including flights.
Sunak must have spotted the same promotion as he is now heading to the Red Sea resort.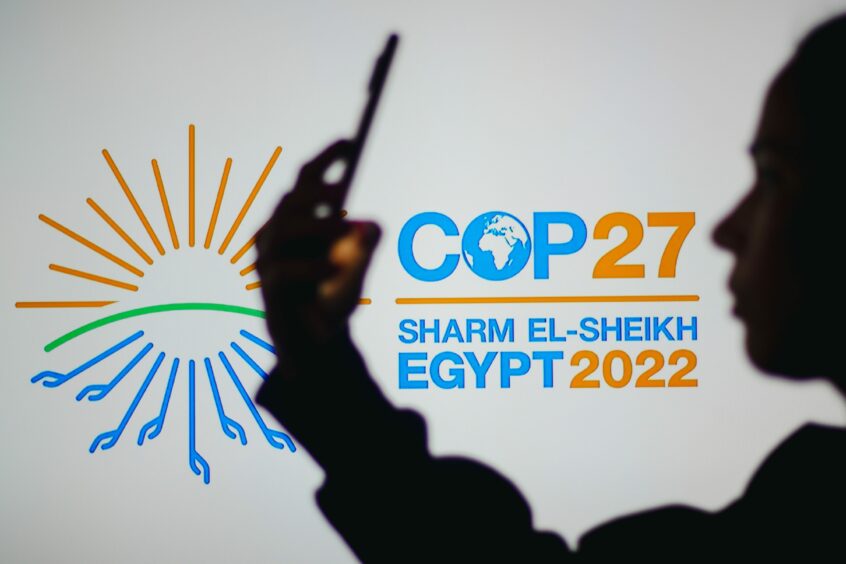 While these two fight for Gatwick's last premium economy seats, I'm deploying Doublethink to see how offering 100 new oil and gas licenses is compatible with our climate goals.
Since my main source of information is usually the movie (I learned everything I know about plea bargaining from Legally Blonde), I will attend one of the screenings of The Oil Machine documentaryprobably with many North Sea workers worried about their future (The P&J, November 2).
Unfortunately The Belmont won't be screening it, but I'm glad the advice is for "everyone" interested in reviving the cinema (The P&J, November 3).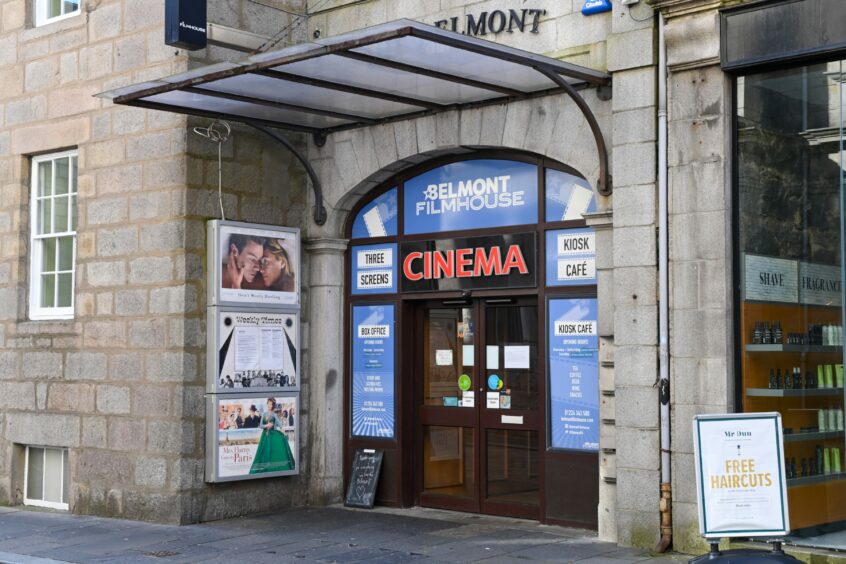 There's no doubt he screened Trainspotting back then and this week the live show recorded its 100th performance.
Irvine Welsh's main character, Renton, had plenty to worry about in the '90s, but these days the tally of society's woes is longer than a Liz Truss assistant's shopping list.
The Collins Dictionary has a word for it – permacrise – a prolonged period of war, inflation, climate change and political instability (The P&J, November 1).
It's scary, but not nearly as scary as a dad's Halloween exhibit in a house in Fochabers (The P&J, October 31).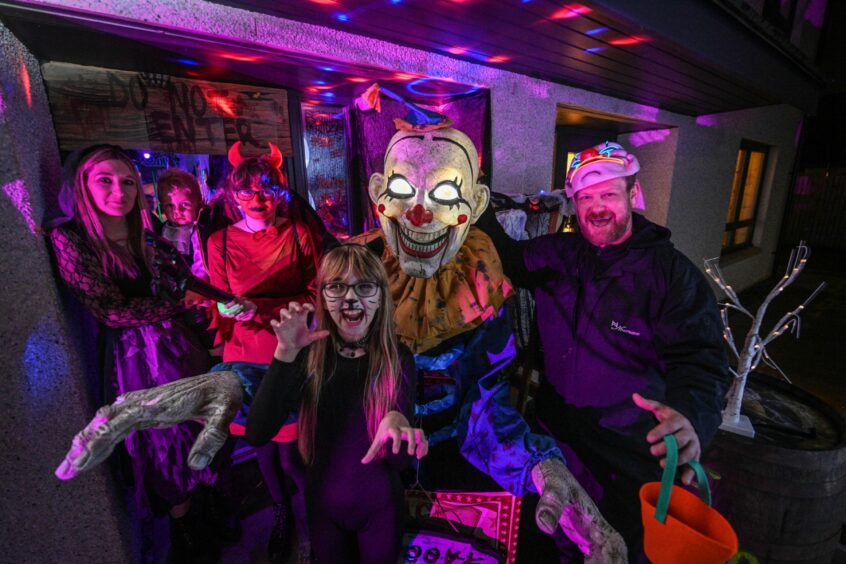 After what he has accomplished in a fortnight, I suggest that he help Union Terrace Gardens, which has taken longer to complete than the Eiffel Toweralthough they turned on the big light for Halloween (The P&J, October 31).
Some things, like Inverness Airport station, are worth the 24-year wait, as Frank Roach of Hitrans knows (The P&J, November 2).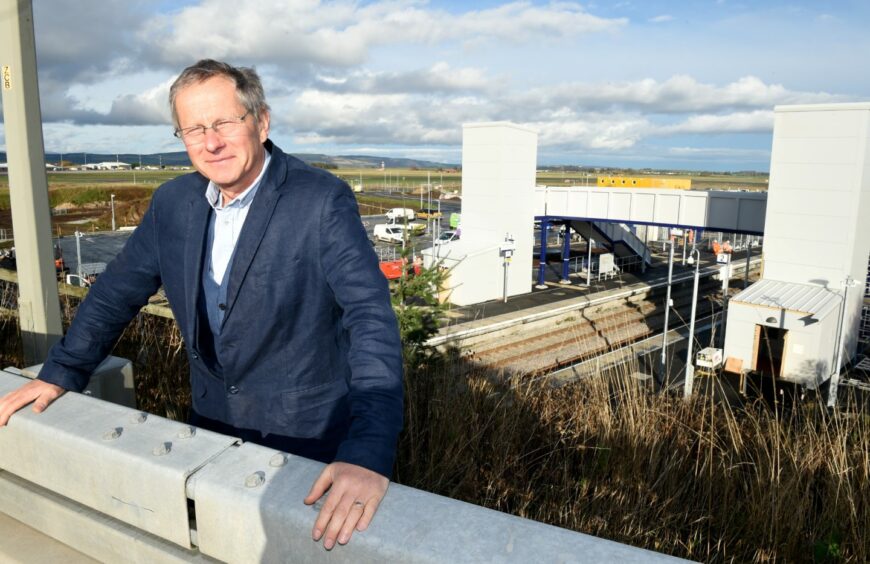 Meanwhile, at London's Victoria Station, a group of migrants found themselves stranded after being kicked out of Manston, the overcrowded immigration center which Suella Braverman later toured in a £3,500 military helicopter from the hour.
Perhaps she could fly it to Aberdeen, where Aer Lingus opened a new route to the US via Dublin this week.
I suggest taking a flight to New York and, as I did in March, visiting Ellis Island which, between 1892 and 1954, gave a humane and dignified welcome to more than 12 million immigrants, or 5 000 people per day.
Many of them arrived sick and received treatment at the island hospital.
The nurses caring for people with infectious diseases were so compassionate that they had to be reminded daily with a sign on the wall that read, "Don't hug the children.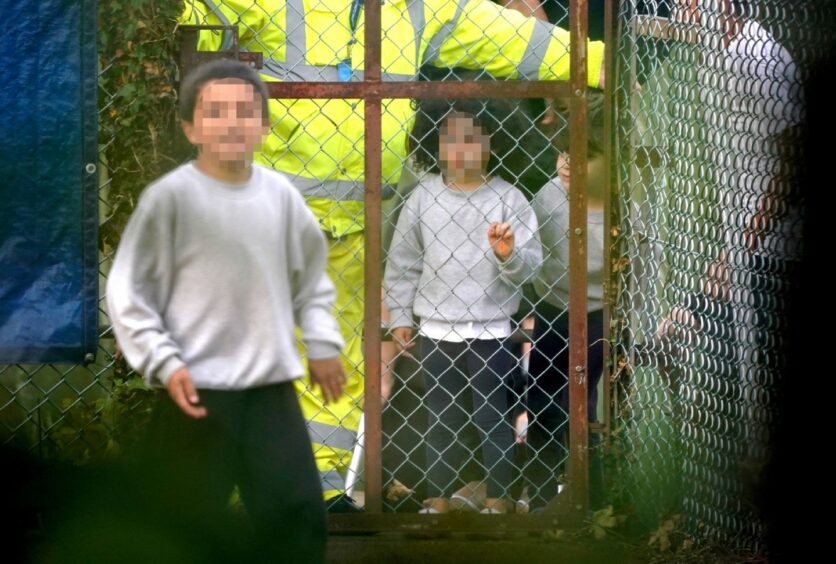 Already subscribed? Login
[One politician's rider is another's military helicopter]
[[text]]