Motorcyclist injured in motorcycle accident on I-15 northbound in Hesperia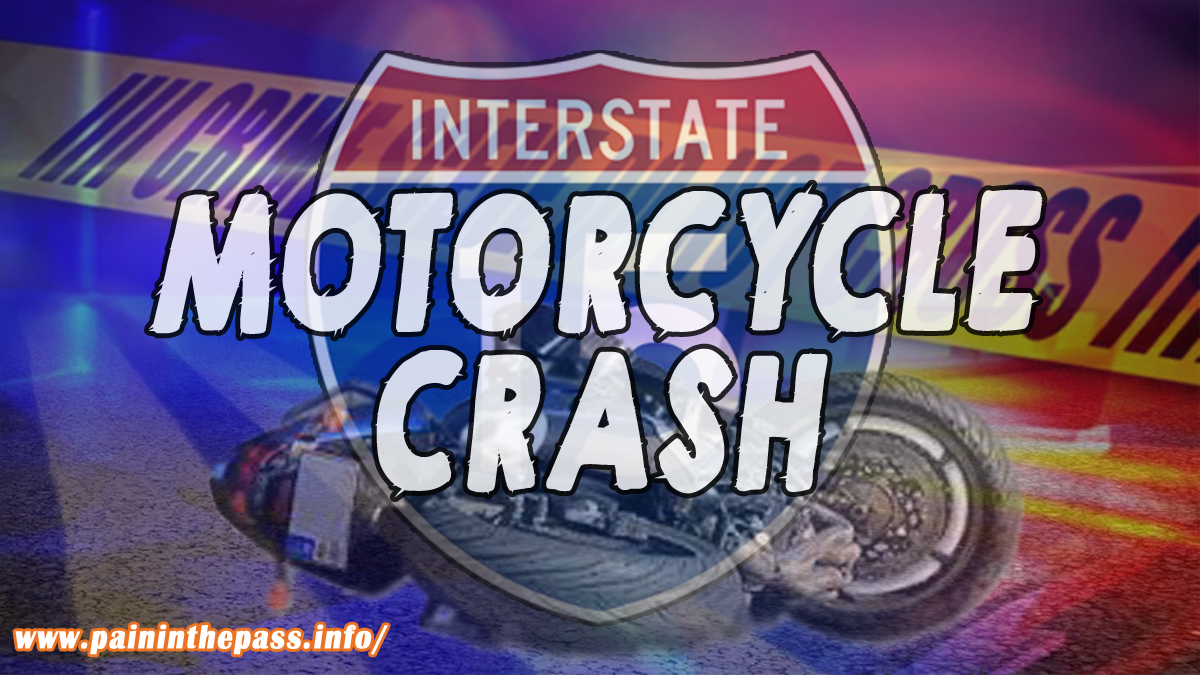 HESPERIA, CA. (Pain in the pass) >> A motorcyclist was injured in a crash on Interstate 15 northbound in Hesperia on Saturday evening.
The California Highway Patrol and San Bernardino County Fire Department responded to the incident. The vehicles involved in the accident were a white sedan of unknown make and model and an orange/black Harley-Davidson Street Bob motorcycle. The crash was reported around 8:27 p.m., Saturday, September 24, 2022 on northbound Interstate 15 just before the Main Street exit.
The rider was thrown off his bike and the two landed in the slow/right shoulder lane. The motorcyclist was transported by ambulance to Arrowhead Regional Medical Center with serious injuries and a broken leg. A witness said he was awake and alert just screaming about his leg. The witness also said the driver may have lost control or missed the judge and cut the white sedan. The white sedan pulled over and remained at the scene.
We will update this story with more information when the preliminary CHP accident report becomes available. This incident will be investigated by the California Highway Patrol Victorville Office.
There are more ways to track the Pain In The Pass. Join the Traffic Group on Facebook with over 114,000 members. Join the new group on Me we. Like us on Facebook. follow us on Twitter and instagram.
Related