Missing rider found dead near Rio Verde, MCSO deputies say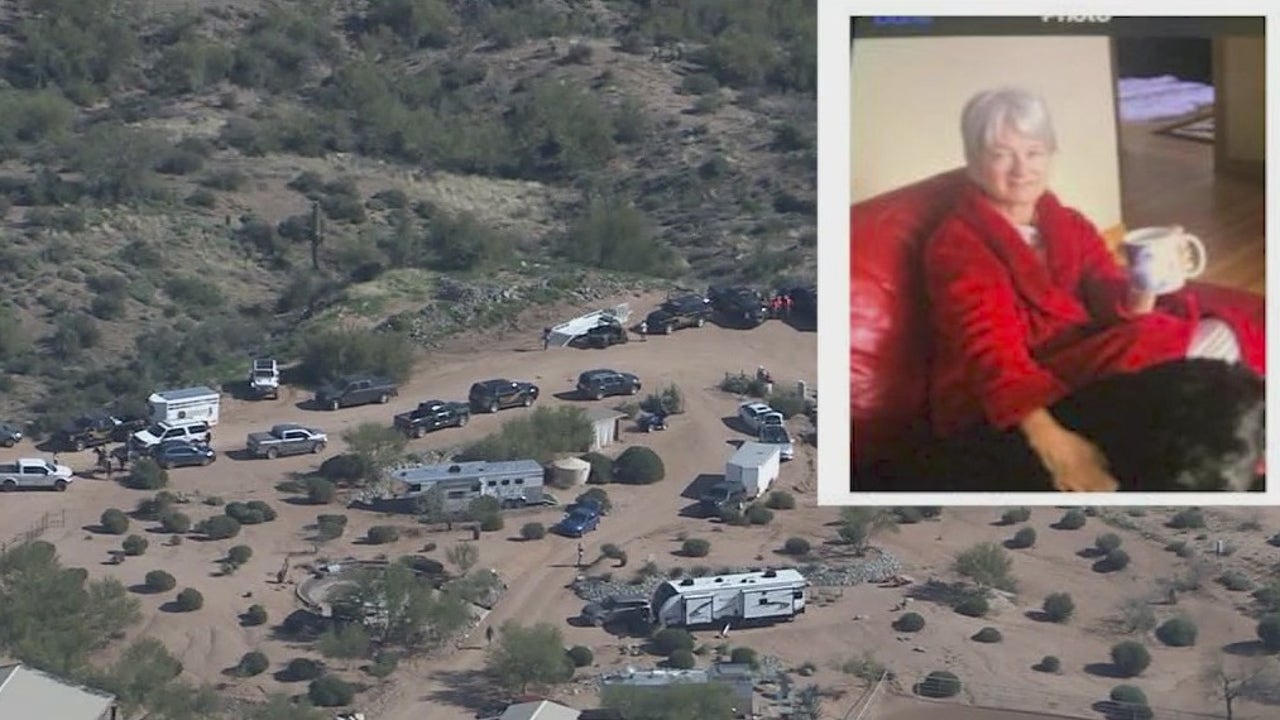 SCOTTSDALE, Ariz. – Maricopa County Sheriff's Office officials said a missing rider was found dead near Rio Verde, after her horse was returned home without her on Wednesday afternoon.
According to earlier statements from MCSO MPs, Jillian Underschultz, 58, rode off from her Scottsdale-area home around 2:30 p.m. on March 9. She usually rides a horse in a desert area near 144th Street and Hawknest Road. His horse returned two hours later, but Underschultz was nowhere to be found.
Earlier on March 10, Maricopa County deputies confirmed that Underschultz had been located but not March 10, but did not provide details on his condition. It was not until just before 4 p.m. on March 10 that officials announced that Underschultz had been found dead. Officials say there are no signs of foul play or suspicious circumstances in Underschultz's death.
An investigation is ongoing, according to MCSO officials.
Professional guides say hiking has become more popular in the area where Underschultz was found.
"The trails are easy, but if you go off trail it's all for you," said Shelby McGarry of Wild West Horse Adventures. "There are spikes on each plant, so it's not very forgiving, but it's quite beautiful."
McGarry, an experienced rider, said there are several dangers in the desert that can spook a horse unpredictably.
"If a cholla comes and grabs your horse in the flank, he'll go, no matter how good he is," McGarry said.
More titles from Arizona
Tune in to FOX 10 Phoenix for the latest news
For the latest local news, download the FOX 10 News app