A fashion design student, Merab from Pakistan, beats all the odds and walks towards her goal of launching her own fashion brand. She works as a KFC rider to cover her college expenses and support her family.
The Pakistani girl's story caught the attention of many netizens after Fizza Ijaz, who according to her LinkedIn profile works as a marketing manager at Unilever, shared Merab's struggle.
According to the post shared by Ijaz, Meerab is from Youhanabad, Lahore. She is pursuing an undergraduate degree in fashion design and does night duty as a KFC rider to cover her college expenses, her mother's medical bills, and support her family.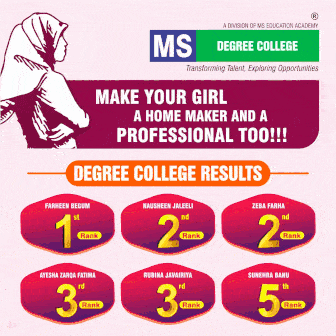 Although Merab works hard to support her education and her family, she does not have to worry about her school fees as they are supported by the KFC Education Foundation.
Her plan is to continue as a KFC rider for the next three years until she completes her studies and launches her own fashion label.
As soon as Ijaz shared Merab's story, the post went viral on netizens. Many of them even offer financial aid and school counseling.
Students like Meerab are an inspiration to anyone who wants to continue their education despite financial constraints.