Low-speed police chase ends with Fenland moped appearing in court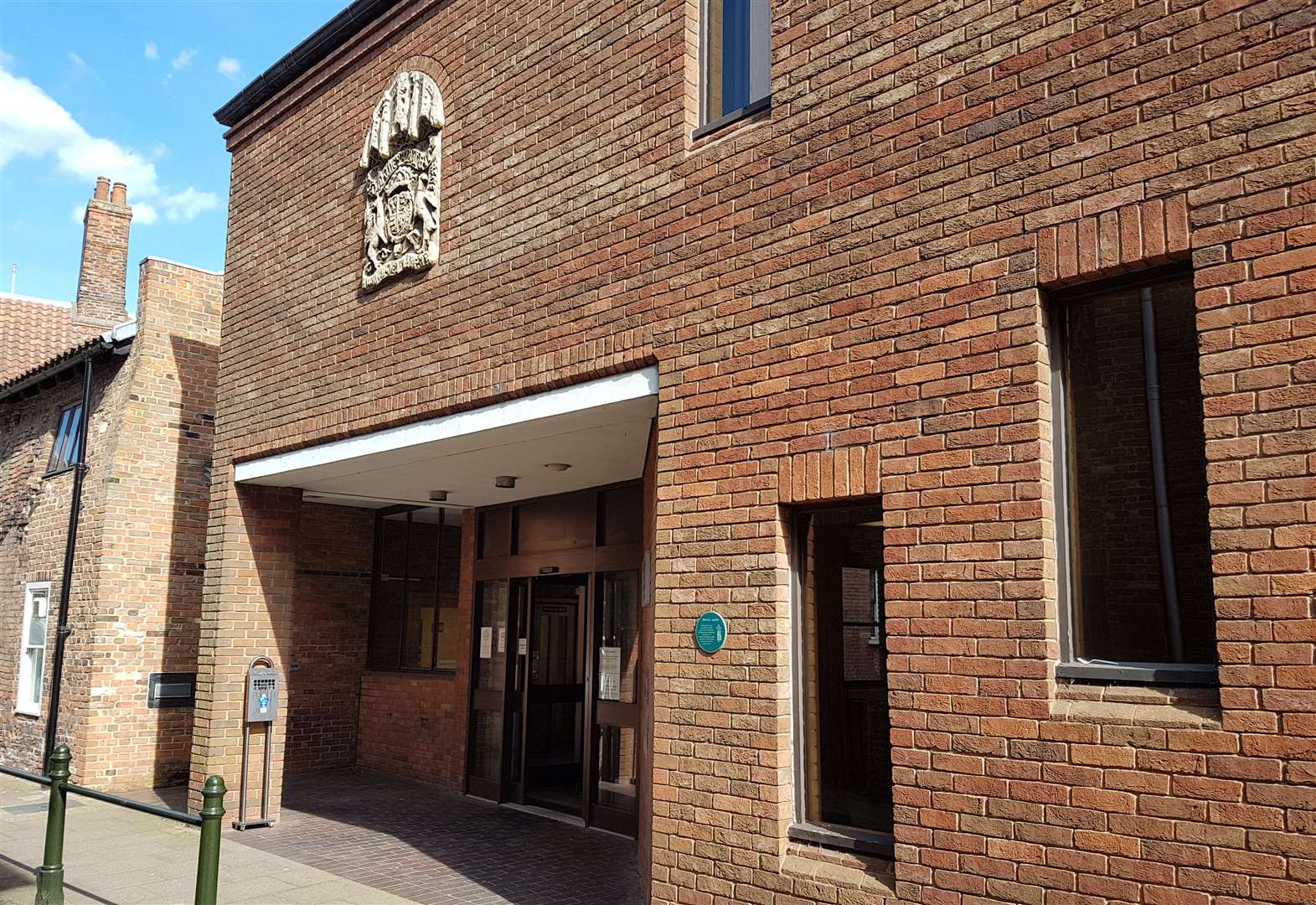 A low-speed police chase by Fenland Police ended when the moped collided with the patrol car.
Trooper Joshua Lack, 23, had tried to flee from officers at 25mph, King's Lynn magistrates heard on Thursday.
A bag found near the crash site contained just over three grams of cocaine.
The chase began at around 9.45pm on April 16 at Smeeth Road, Marshland St James, and ended at Hungate Road, Emneth.
Lack had ignored a cue from the officers to stop.
"He didn't stop and continued at a slow pace. Eventually he made contact with the police cruiser and fell into a hedge," prosecutor Hannah Butler said.
Lack tested positive for cannabis on a drug wipe but refused to give a blood sample in police custody, citing fear of needles.
He told the police that he got a job and got the moped to commute. He had insured it but it wasn't valid because he didn't have a license.
In court, he pleaded guilty to failing to provide a sample, possession of a Class A drug, not having a license, insurance and not stopping for police.
Mitigating barrister George Sorrell said his client panicked and it was "pretty absurd" for Lack to make the decision to try to outrun police at 25mph.
"He didn't have insurance because he didn't have a license. He compounded his problems by failing to provide the blood sample.
"He gave the explanation that he was afraid of needles, but there is no medical evidence to support this as any type of defence.
"This incident caused him to lose his job in a lumberyard. They found it impossible to continue employing him and he is now on Universal Credit.
Lack, of Doddington Road, Wimblington, was banned from driving for 20 months and ordered to do 80 hours of unpaid work as part of a 12-month community order.
He was ordered to pay a victim surcharge of £95 and costs of £50.
---
---