Harley-Davidson rider Jesse Janisch wins the Production Twins Flat Track Championship
The seventh victory of the season seals the American title on the flat track at
Volusia double header
MILWAUKEE, WI – October 182022 – (Motor Sports NewsWire) – Vance & Hines Racing Team driver Jesse Janisch raced a Harley-Davidson® XG750R motorcycle at the Mission Production Twins National Championship presented by Vance & Hines on the final weekend of competition for the 2022 Progressive American Flat Track Series. Racing the half mile at Volusia Speedway Park in Barberville, Florida, Janisch won his seventh race of the season on Friday to take a 21-point advantage in the season finale on Saturday night. His eighth place in the latter race secured the championship.
Harley-Davidson also won the Mission Production Twins Constructors' Championship, with Harley-rider riders scoring 365 points this season, beating 10 point Yamaha riders. Janisch led the class with seven wins and added six more podium finishes during the season. Billy Ross (Roof Systems Racing) and Michael Rush (Hellipower Racing/Las Vegas Harley-Davidson) each won a Mission Production Twins race on their Harley-Davidson XG750R motorcycles.
"I'm so happy to win this title for Vance & Hines and Harley-Davidson," Janisch said. "Vance & Hines worked so hard on the flat track, and my Harley-Davidson was fast right out of the truck for the first race. I don't think we even started making adjustments on the bike until mid-season. Credit to my mechanic Josh Sutter, crew chief Steve Polk and crew chief Craig Koontz.
Janisch battled defending Mission Production Twins champion Cory Texter for much of the season, and Janisch held a 9-point lead going into the final two races at Volusia Speedway. His victory on Saturday and Texter's 6th place aboard his Yamaha meant that Janisch only had to finish 15th or better in the final race to secure the title. Texter won the final race, but Janisch finished the championship with 320 points, 7 points ahead of Texter.
"When you work for Vance & Hines, you are expected to win races and championships. There are no excuses. I started this season with that mindset," Janisch said. "Some tracks in this series are tough for me, and I've always tried to stay in the points. The West Coast swing, with wins at Castle Rock and Sacramento, has been the strength of our season.
Janisch started racing at age 4 at local tracks in central Wisconsin and became an AMA Pro rider in 2003 at age 16. He has raced in just about every discipline of the sport, and in 2018 and 2019 finished in the top 10 in points in the American Individual Flat Track Course. Last season, however, the 35-year-old rider from Palm Coast, Florida was without a race until he was called up by Vance & Hines to replace injured rider Dalton Gauthier for the final six races of the season. Janisch scored five top-four finishes, including a victory in Charlotte, results that earned him a full-time seat at Vance & Hines for 2022, and he led that run to a championship.
About Harley-Davidson
Harley-Davidson, Inc. is the parent company of Harley-Davidson Motor Company and Harley-Davidson Financial Services. Our vision: To build our legend and lead our industry through innovation, evolution and emotion. Our Mission: More than building machines, we stand for the timeless pursuit of adventure. Freedom for the soul. Since 1903, Harley-Davidson has defined motorcycle culture with a growing lineup of advanced, distinctive and customizable motorcycles, in addition to riding experiences and exceptional motorcycle accessories, gear and apparel. Harley-Davidson Financial Services offers financing, insurance and other programs to help Harley-Davidson riders hit the road. Learn more about www.harley-davidson.com.
Source: Harley-Davidson, Inc.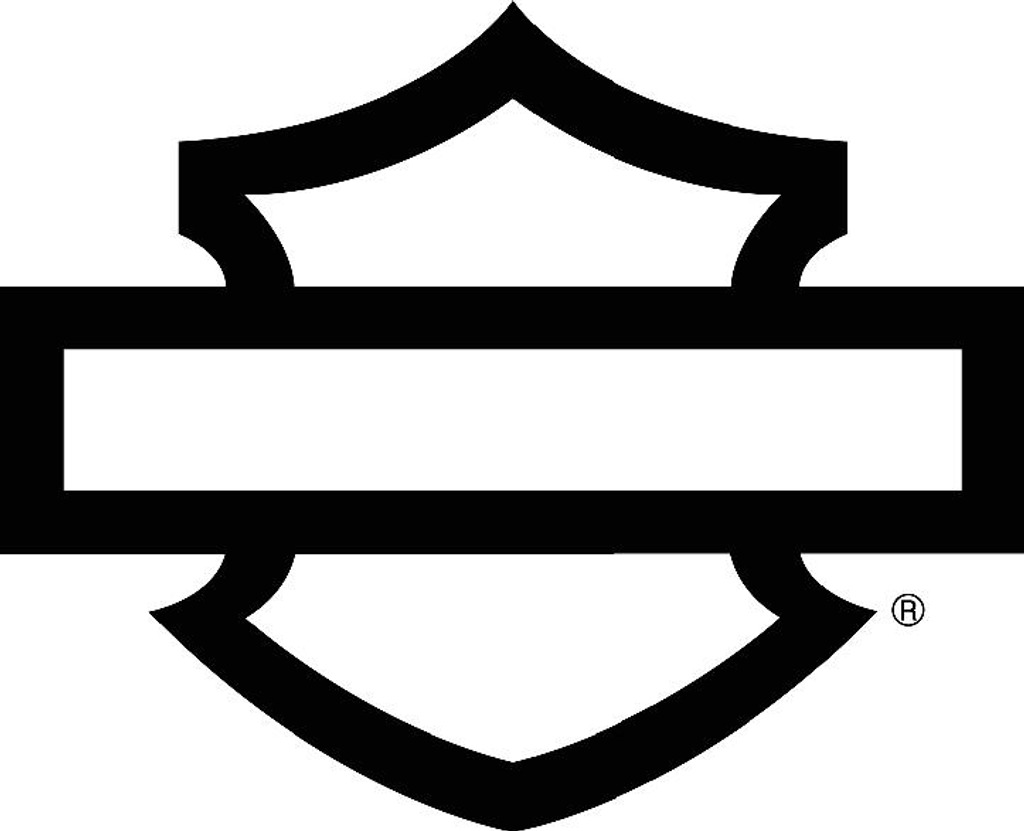 ####