'Ghost Rider of Clinton' brings joy to the neighborhood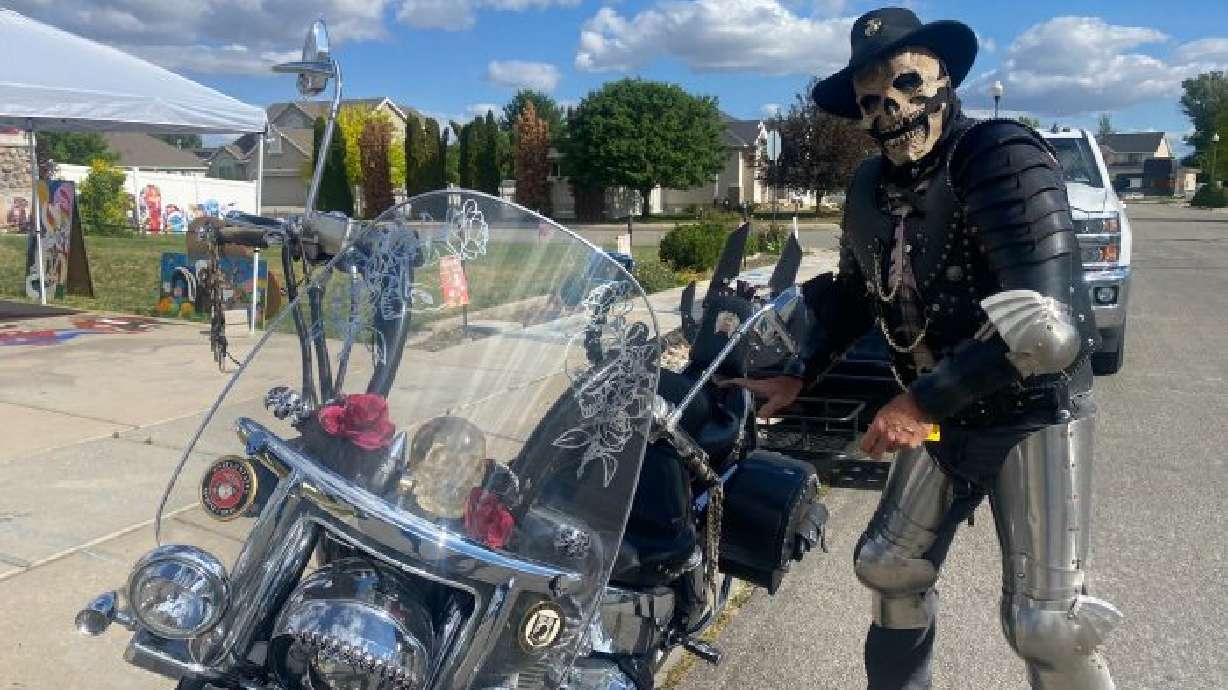 Estimated reading time: 1-2 minutes
CLINTON — A longtime Clinton resident has become a local legacy in the way he encourages others.
Some people wear their hearts on their sleeves. Others, like Kelly Hertel, wear hers on her sleeve and on her driveway and at home.
"They know me as the Clinton Ghost Rider", said Hertel.
The Biker Skeleton Costume is hard to miss.
"The costume weighs 60 pounds!" Hertel said.
His house is also hard to miss.
"When I write my address, I don't even say anything. You'll know when you see her!" Hertel said.
He spends hours outside drawing and painting.
"I do this like every day," Hertel said.
What started in March 2020 as a way to let his daughter who lives out of state know he was fine at the start of the pandemic, has blossomed into a masterpiece that inspires others, including children with special health needs.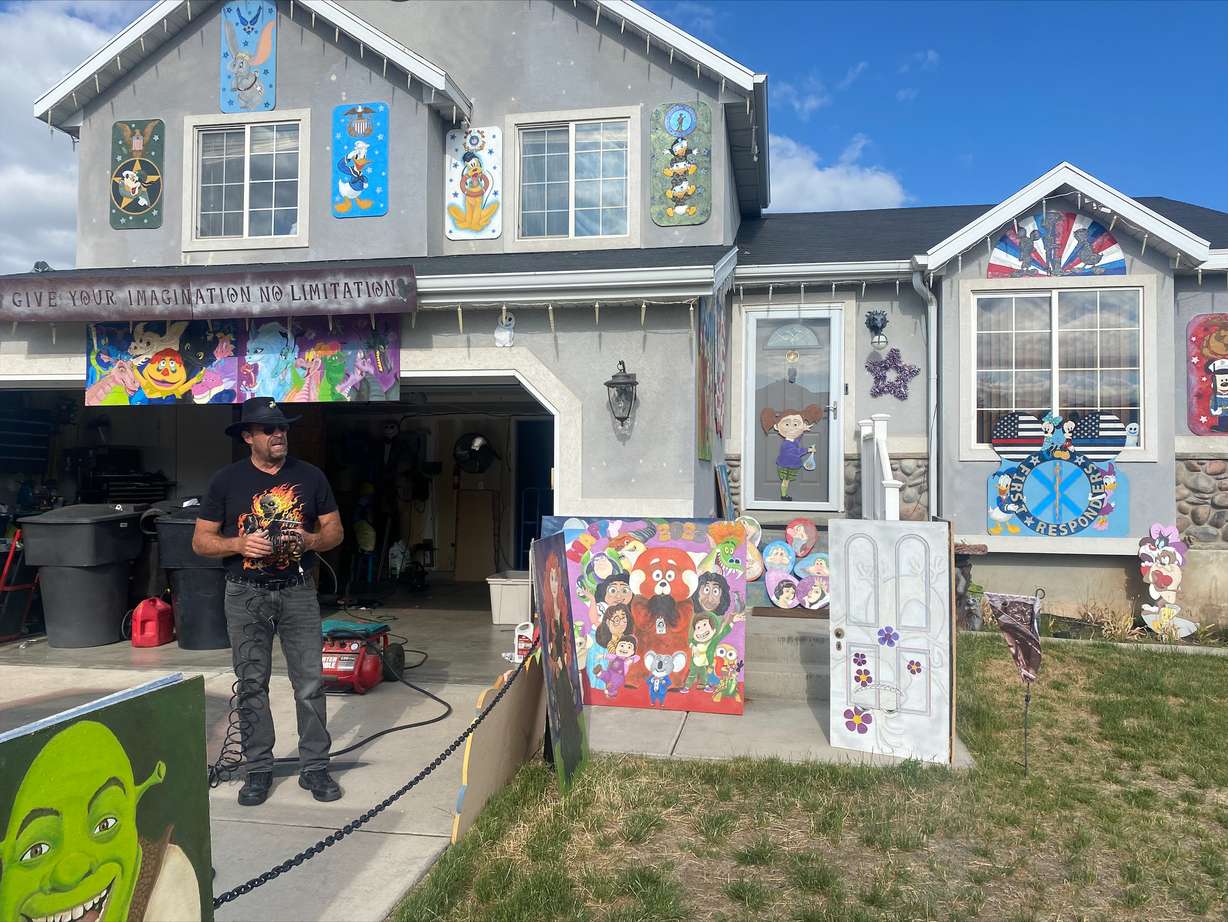 "It's something I invented myself. Don't leave any limits to your imagination," Hertel said.
Following this credo, this summer he is drawing something new: superheroes… flying right next to Ghost Rider.
"I may be a hero to many, but I'll tell you what. The fact that they can just sit there and keep smiling and be so happy with their lives…for me…kids. Those are the real heroes ", said Hertel.
Clocking in for hours day in and day out, Hertel said he spent more than 4,500 hours painting and drawing.
By Halloween, he said he expects to hit 5,000 hours.
Putting all those hours on top of a full-time job, you might be wondering if he plans to put down the brush anytime soon.
Negative, ghost rider.
"I don't think I'll ever stop doing this until I can't do this anymore," Hertel said.
×
Related stories
Utah's Latest Stories
More stories that might interest you