Fundraising for pregnant widow of delivery man killed in Gambas Ave accident surpasses target of S$200,000 in less than 3 days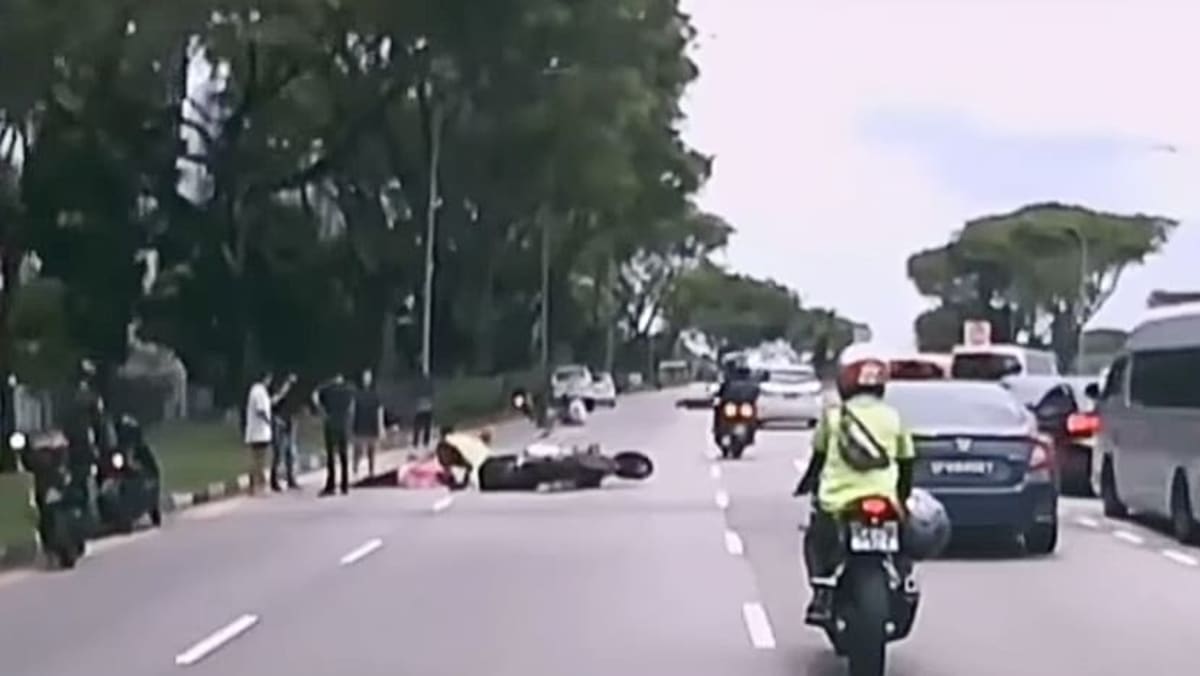 SINGAPORE — Fundraising for the pregnant widow of Jason Tan, 24, the food delivery man killed in an accident on Gambas Avenue, has exceeded its target of S$200,000 in less than three days.
The campaign, launched on Tuesday by the charity Ray of Hope on behalf of Tan's family, has attracted more than 3,500 donors. The funds will support Tan's widow, who is three months pregnant, the charity said on the campaign website.
As of 3 p.m. on Thursday, April 14, the website link said a total of S$201,536 had been donated to the cause.
Tan was involved in an accident along Gambas Avenue towards Yishun Avenue 7 around 1 p.m. on April 10 and was pronounced dead at the scene.
Police said the accident involved a van and two motorcycles. The other biker, Muhammad Alif Rykell Shah, 20, was taken unconscious to hospital.
Speaking to TODAY on Thursday, Mr Alif's mother, Mrs Sarah Widjaya, 42, said he was now in the intensive care unit after suffering serious injuries including a crushed left pelvis , broken ribs and wrist and a hole in his left elbow.
The 36-year-old driver of the van was arrested for reckless driving causing death.
Ray of Hope said on its campaign website that its social workers spoke to Tan's brother.
"He shared the shock, grief and distress of the family. He also told us that while there will be insurance payments, the family is not sure how much the amount will be," he added.
According to the website, fundraising will continue for another 76 days.