Amendment to create a bridging program for the master's program in cybersecurity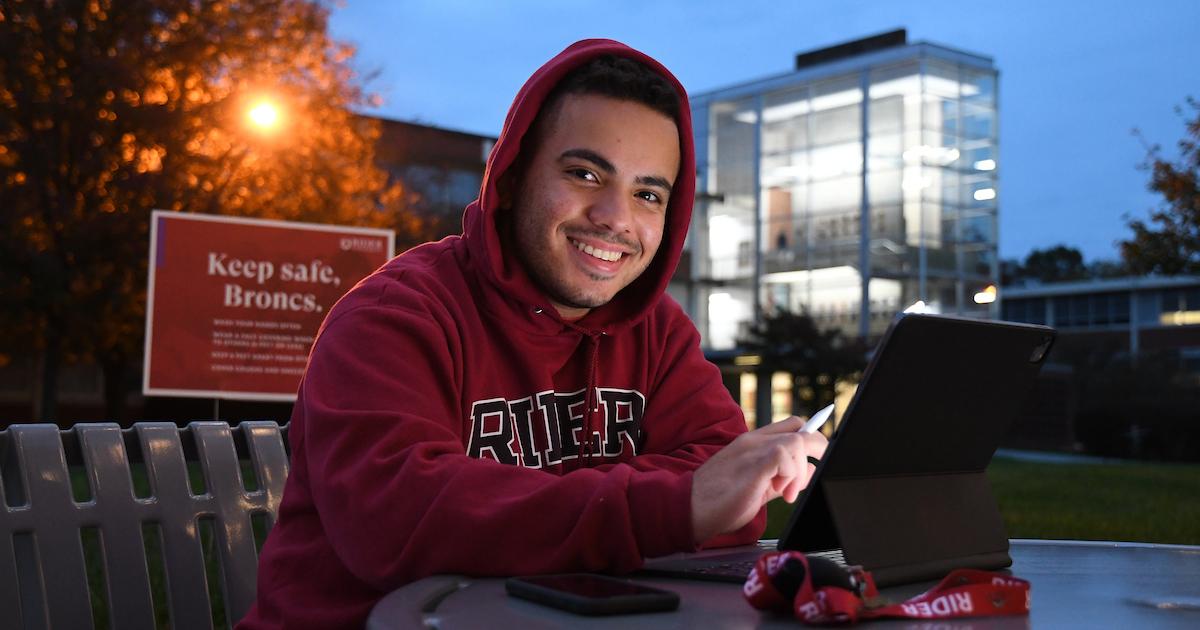 The program is expected to begin in fall 2023 and will include online self-study modules supervised by a faculty member. Depending on the student's undergraduate major, the program will take approximately six to 12 weeks.
"The program is open to anyone with a bachelor's degree who is serious about pursuing a rewarding career in cybersecurity," says Hawthorne. "Students earning a master's degree in cybersecurity will have an abundance of opportunities for them upon graduation with average salaries near or above $100,000."
As an expert in cybercrime, Hawthorne teaches her cyberwarriors (her favorite nickname for her students) how to thwart cybercrimes and investigate those that do occur.
"Cybersecurity students will have the technical skills to 'lift the hood' of a computer system, so to speak, to find the digital smoking gun," she says.
Hawthorne joined Rider in 2020 as an adjunct assistant professor of computer science and cybersecurity before becoming full-time director of the online master's program in cybersecurity. In addition to teaching at Rider, she is a Distinguished Educator of the Association for Computing Machinery, the world's largest educational and scientific computing society and a founding member of the non-profit organization Women in Cybersecurity.
The University offers a fully online bachelor's and master's degree program in cybersecurity. For more information about the Cybersecurity Gateway Program, contact Hawthorne at [email protected].